Options Available for Publication and Dissemination of Presented Work
All accepted abstracts will be published in the conference abstract book with ISBN 978-955-4903-96-8. All full papers sent for conference proceedings will be accepted through a double blind review process and will be published electronically with ISSN 2424-6700 in proceedings with a DOI number (10.17501). We will submit the proceedings for possible indexing in Thomson Reuters, SCOPUS and Google scholar.
Peer Reviewed Journal Publication
We provide you with the opportunity to publish your paper with well-known publishers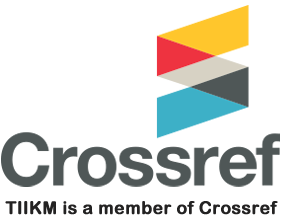 Papers presented (oral presentations, virtual presentations and poster presentations) during The 4th International Conference on Education will have the opportunity to be considered for publication in the following journals. Those that are considered to be appropriate for publication after peer review will be published for free of charge.
Please note that these journals will put papers through a thorough peer reviewing process to decide whether to accept papers or not. Further, the papers need to match aims, scope and guidelines of the journals as well.
Below journals require to submit manuscripts online via the standard platforms. We will send you the links and guidelines to submit within 3 working days after the conference.  
Interactive Technology and Smart Education

Online ISSN: 1741-5659
Editor in Chief – Dr Pedro Isaias, Associate Professor, The University of Queensland, Australia
Impact Factor: 2016 Impact Factor 1.653
Journal Link: Click Here
Indexed in: BFI (Denmark) Thomson Reuters Emerging Sources Citation Index / Scopus / Excellence in Research for Australia / Education Research Complete/Education Source (EBSCO) / ERIC ®/ Inspec,Zetoc / The Publication Forum (Finland)
The Journal of Experimental Education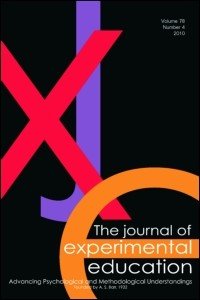 Print ISSN: 0022-0973
Online ISSN: 1940-0683
Editor in Chief – Prof. Avi Kaplan, Temple University
Impact Factor: 2016 Impact Factor 1.653
Journal Link: Click Here
Ranking:
58/235 (Education & Educational Research)
24/58 (Psychology, Educational)
2016 CiteScore: 1.89 – values from Scopus
Abstract & Full Paper Guidelines
If you have any questions regarding the options for publication of your work, please try our FAQ or you can send inquiries to the publication@tiikmedu.com at any time.