Hybrid Teaching – Lessons Learned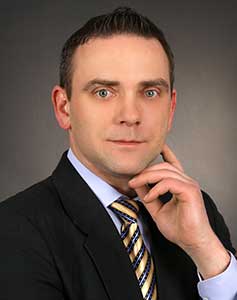 Prof. Dr. Marcel Köhler
Nord University
Faculty for Nursing and Health Sciences
Norway
Prof. Dr. Marius Brade
University of Applied Sciences, Dresden
Germany
Over the past 3 years, the SARS-CoV-2 pandemic has led to profound restrictions in almost all areas of life in society. This includes those areas where institutionalized learning takes place. After a phase of exclusively online learning, there has been a shift, particularly at many universities, to hybrid learning settings, which have become established to this day. In these, some of the learners physically participate in the course. The remaining learners are connected to the course via video conference.
This new form of teaching organization brings both great potentials, but also enormous challenges.
The workshop offers participants the opportunity to share their experiences and questions about the changing demands on teaching. The workshop aims to consolidate existing knowledge and provide new impulses for the preparation and conduct of courses. In addition, the workshop enables the development of new research ideas and the networking of participants for further cooperative activities.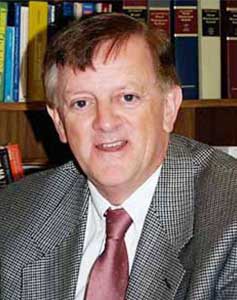 PROF. EUGENE P. SHEEHAN
University of Northern Colorado
USA
Workshop 02
Conducting Impactful Research
Time duration : 45 Minutes
This workshop will lead participants through the various steps in the design, conduct, analysis, and publication of impactful research. Research question development is a critical component of the research process and participants will reflect on meaningful research topics, whether practical or theoretical. This will be followed by the development of appropriate research design and data analysis and interpretation strategies. The workshop will conclude with suggestions for publication.
Workshop 03
How to use and apply modern educational technologies in the new normal of inclusive education?
Time duration: One and half hour
Objectives
1. Identify foundational principles of an accessible learning environment.
2. Evaluate how Microsoft tools support each principle of accessibility.
3. Apply knowledge of accessibility principles and Microsoft tools to create a more inclusive learning environment.
4. Identify multiple models of blended learning and how they support student learning.
5. Determine which technology tools best match the learning goals for different parts of the blended learning model.
6. Develop a plan for reflection, assessment, and refining your blended learning model
Dr. Chee Ken Nee
Universiti Pendidikan Sultan Idris
Malaysia