EDUCATION CONFERENCE 2019
---
05th – 07th April 2019 in Kuala Lumpur, Malaysia
The 5th International Conference on Education 2019 which is scheduled to be held from 05th – 07th April 2019 in Kuala Lumpur, Malaysia.  ICEDU 2019 will create a global platform to researches, scientists, academicians, policymakers, industry experts to share experiences, discuss research findings and acquire and the desired knowledge in the subject from around the world with many networking opportunities.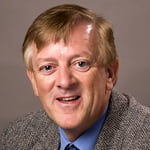 Prof. Eugene P. Sheehan
Dean, Professor of Psychological Sciences College of Education
and Behavioral Sciences
University of Northern Colorado
USA.
Dr. Eugene Sheehan is Dean of the College of Education and Behavioral Sciences at the University of Northern Colorado, a position he has held since 2000. As Dean he is responsible for the administration of one of the largest education programs in the Rocky Mountain Region of the United States, with about 100 full time faculty and about 3,500 teacher candidates.
Dr. Piet Kommers
Professor of UNESCO Learning Technologies
The Netherlands
Dr. Piet Kommers is an early pioneer in media for cognitive- and social support. His doctoral research explored methods for hypertext and concept mapping in learning. Since 1982 he developed educational technology for teacher training. His main thesis is that technology is catalytic for human ambition and awareness. His main function is associate professor in the University in Twente, The Netherlands and adjunct/visiting professor in various countries. He taught more than fifteen bachelor, master and PhD courses and supervised more than 30 PhD students.
Publications
---
All accepted abstracts will be published in the conference abstract book with ISBN. All full papers sent for conference proceedings will be accepted through a double blind review process and will be published electronically with ISSN in proceedings with a DOI number. We will submit the proceedings for possible indexing in Thomson Reuters, SCOPUS and Google scholar.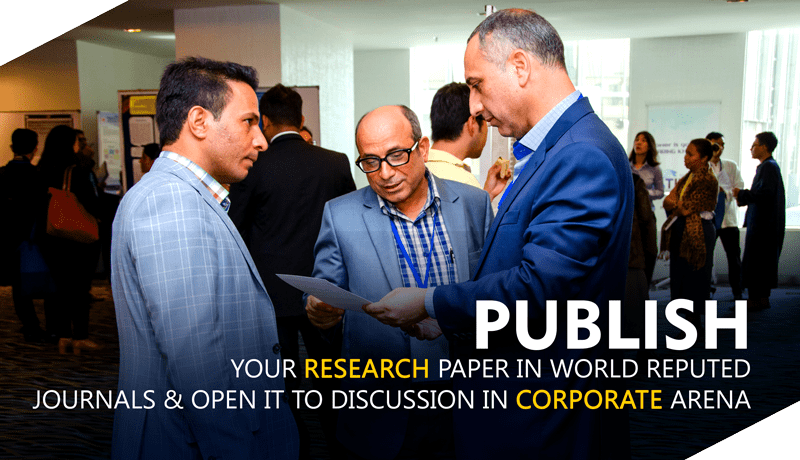 EXCLUSIVE FROM ICEDU 2019
ICEDU 2018 Conference Videos
---