The 9th International Conference on
EDUCATION
theme: Equitable Education in the Post-Pandemic World
Welcome to EDUCATION CONFERENCE 2023
ICEDU 2023 Overview
Welcome to the 9th International Conference on Education 2023 which will take place from the 16th - 18th March 2023 in Bangkok, Thailand. We hope the ICEDU 2023 unites diverse researches and case studies from all over the world, in parallel sessions while offering many networking and publishing opportunities. Discover the latest trends and challenges in the field at this leading conference and enjoy everything the hybrid platform has to offer.
PURPOSE OF THE CONFERENCE
The purpose of the ICEDU 2022 is to enable learning of the future to be defined through studied research. In this pursuit, the Conference is believed to act as a platform to bridge the gap in knowledge dissemination enhancing the true essence of learning
JOIN OUR EVENT
HIGHLIGHTS
Meet World's Most Significant and Inspiring Field Experts
Preliminary Review Support for Full Paper Publications
Possibility to Participate both In Person and Virtually
International Networking Opportunities and Excellent Workshops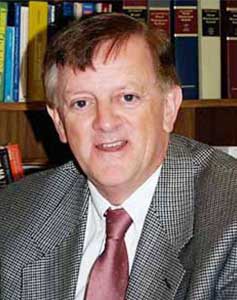 PROF. EUGENE P. SHEEHAN
University of Northern Colorado
USA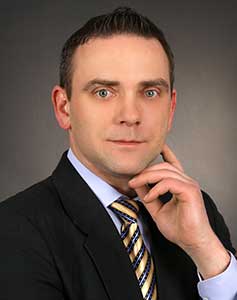 PROF. DR. MARCEL KÖHLER
University of Applied Sciences Dresden
Germany
GET IN TOUCH
We'd love to hear from you
Whether you have a question about Abstracts, Registrations, Payment Inquiries or anything else, our team is ready to answer all your questions.
We believe your paper deserves to meet its ultimate research destination!
ICEDU 2023 PUBLICATION OPPORTUNITIES
PUBLISHELP
"A Breakthrough Free TIIKM Project To Make Your Research Publication Possible"
This is a free project which is designed to help you to develop your full papers up to the standard.

We provide preliminary reviews for your full paper with the world-class publication "steering committee" prior to the conference.

Reviewed and revised paper with constructive inputs will make your paper more likely to be accepted by high standard journals.

Need support to publish your paper???
ICEDU 2022 has amplified its Publication Opportunities partnering with TIIKM Publishing to locate your research to the right destination.
Publication workshop on Turning Submission into Success: Tips for Academic Publishing
RECENT BLOG
LATEST NEWS AND BLOG