The 9th International Conference on
EDUCATION
theme: "Equitable Education in the Post-Pandemic World"
Welcome to EDUCATION CONFERENCE 2023
ICEDU 2023 Overview
Welcome to the 9th International Conference on Education 2023 which will take place from the 16th - 17th March 2023 in Bangkok, Thailand. We hope the ICEDU 2023 unites diverse researches and case studies from all over the world, in parallel sessions while offering many networking and publishing opportunities. Discover the latest trends and challenges in the field at this leading conference and enjoy everything the hybrid platform has to offer.
PURPOSE OF THE CONFERENCE
Improving Education Globally
Even before the COVID pandemic assess to quality education was not distributed evenly across the globe and within many nations, including economically advantaged nations. The pandemic accentuated these disparities. Millions of children have fallen behind on their education journeys. ICEDU 2023 will provide a forum through which education researchers, practitioners, and policymakers can identify issues, discuss research agendas, and propose solutions.
CALL For Papers
"EQUITABLE EDUCATION IN THE POST-PANDEMIC WORLD"
Topics of Interest for Submission include, but are not limited to: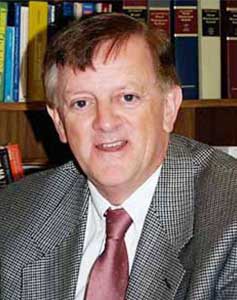 PROF. EUGENE P. SHEEHAN
University of Northern Colorado
USA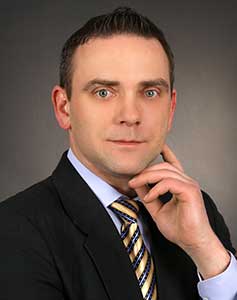 PROF. DR. MARCEL KÖHLER
University of Applied Sciences Dresden
Germany
ASSOC. PROF. WILSA MARIA RAMOS
UNIVERSITY OF BRASÍLIA
BRAZIL
Assoc. Prof. Matthew Farber, Ed.D.
University of Northern Colorado
USA
Dr. Chee Ken Nee
Universiti Pendidikan Sultan Idris
Malaysia
Prof. Corey Pierce
University of Northern Colorado
United States
Prof. Dr.-Ing. Marius Brade
University of Applied Sciences, Dresden
Germany
Workshop 01
Hybrid Teaching – Lessons Learned
Over the past 3 years, the SARS-CoV-2 pandemic has led to profound restrictions in almost all areas of life in society.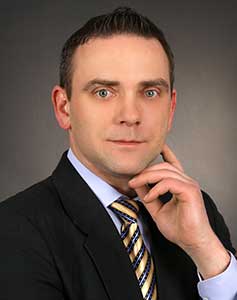 Prof. Dr. Marcel Kohler
University of Applied Sciences Dresden
Germany
Assoc. Prof. Matthew Farber, Ed.D.
University of Northern Colorado
USA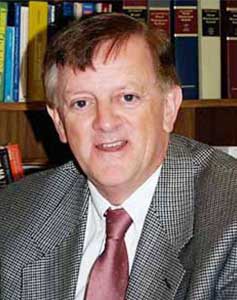 PROF. EUGENE P. SHEEHAN
University of Northern Colorado
USA
Workshop 02
Conducting Impactful Research
Time duration : 45 Minutes
This workshop will lead participants through the various steps in the design, conduct, analysis, and publication of impactful research. Research question development is a critical component of the research process and participants will reflect on meaningful research topics, whether practical or theoretical. This will be followed by the development of appropriate research design and data analysis and interpretation strategies. The workshop will conclude with suggestions for publication.
We believe your paper deserves to meet its ultimate research destination!
ICEDU 2023 PUBLICATION OPPORTUNITIES
Possible Publication Avenues
BUSINESS MANAGEMENT INFO
FREE of Charge for Submissions
SCOPUS indexed journals

Workshops with Experts

All major indexing

Personalized Guidance

Support with preliminary reviews
PUBLISHELP
"A Breakthrough Free TIIKM Project To Make Your Research Publication Possible"
This is a free project which is designed to help you to develop your full papers up to the standard.

We provide preliminary reviews for your full paper with the world-class publication "steering committee" prior to the conference.

Reviewed and revised paper with constructive inputs will make your paper more likely to be accepted by high standard journals.

Need support to publish your paper???
ICEDU 2022 has amplified its Publication Opportunities partnering with TIIKM Publishing to locate your research to the right destination.
Publication workshop on Turning Submission into Success: Tips for Academic Publishing
In Corporate with
Our Official Partners
RECENT BLOG
LATEST NEWS AND BLOG