EDUCATION CONFERENCE 2019
---
05th – 07th April 2019 in Kuala Lumpur, Malaysia
The 5th International Conference on Education 2019 which is scheduled to be held from 05th – 07th April 2019 in Kuala Lumpur, Malaysia.  ICEDU 2019 will create a global platform to researches, scientists, academicians, policymakers, industry experts to share experiences, discuss research findings and acquire and the desired knowledge in the subject from around the world with many networking opportunities.
CALL FOR PAPERS
---
"Educational Innovations: The Future of Education"
The International Conference on Education (ICEDU 2019) is concerned with education in its broadest sense and supports scholarship and innovative practices that advance academic achievement through a focus on the whole child.  The conference strives to make an impact on teaching, especially with technology. The ICEDU also focuses on education and development through an examination of the policies and practices that train educators to work with students from diverse linguistic and cultural backgrounds.
Innovative Educational Practices
Applying Psychological Theories to Classroom Instruction
Language Instruction
Mathematics Education
Developments in Teacher Preparation
The Role of the Principal in Fostering Academic Achievement
Professional Development for Educators
Implementing Innovative Practices
More tracks>>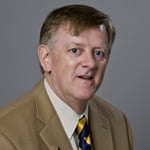 Prof. Eugene P. Sheehan
Dean, Professor of Psychological Sciences College of Education
and Behavioral Sciences
University of Northern Colorado, USA
Dr. Zhang Wenxin
Deputy Secretary of the Party committee of Shandong Normal University
China
Dr. Piet Kommers
Professor of UNESCO Learning Technologies
The Netherlands
TITLE: " ICT in Education: Societal Transformation and Citizens' Life-Long Learning "
Publications
---
All accepted abstracts will be published in the conference abstract book with ISBN. All full papers sent for conference proceedings will be accepted through a double blind review process and will be published electronically with ISSN 2424-6700 in proceedings with a DOI number. We will submit the proceedings for possible indexing in Thomson Reuters, SCOPUS and Google scholar.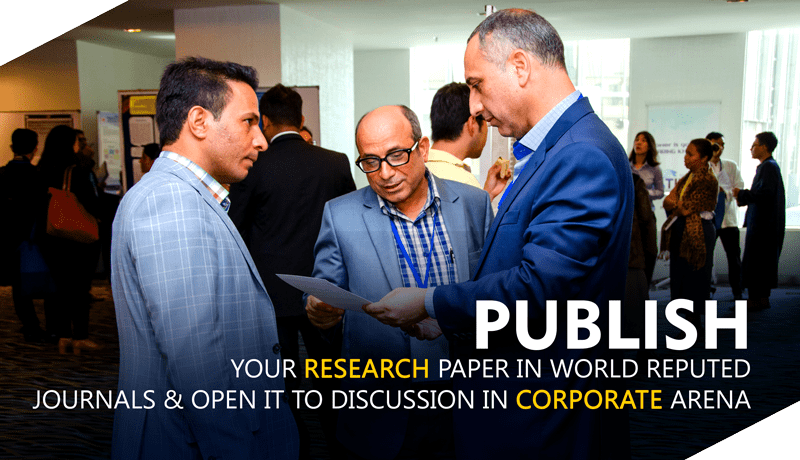 EXCLUSIVE FROM ICEDU 2019
ICEDU 2018 Conference Videos
---