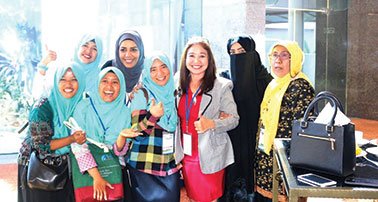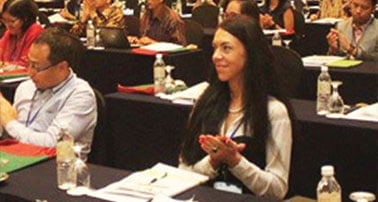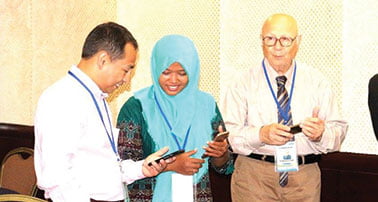 What makes a good research question?
The 4th International Conference on Education (ICEDU '18) will be hosting a student gathering during the conference. This occasion will be graced by the students from the participating countries. They will address and share their valuable views towards respective fields of Education particularly focusing on the topic " What makes a good research question? ". Student participants from national and global arena will have a fruitful networking opportunity which will be an investment for their future and they will raise their voice for their questions regarding creating a good research question and ways to develop it until you achieve a significant research outcome.
Concerning attention towards this addressable topic, the forum will be commenced with student researches and other youth participants. Discussion will aim to identify key features of a good research question while mainly focusing on,
What makes a good research question?

How do real researchers come up with their questions?
Moreover, participants will be asked to create research questions related to Education in a collaborative small group activity at the student gathering. Students are also encouraged to bring their own research questions and get feedback.
The Students of the world drives the present towards the better future. This gathering will be a turning point for the participants to improve their skills and strengths to identify a better research question.   The student gathering will be enriched by the views and ideas representing all continents and several regions of the world. This intercontinental moment provides the students to learn and examine the addressable diverse in this sphere with analytical skills in developing their upcoming research ideas.
Date – 6th April 2018
Time – 05.00 p.m. – 06.00 p.m.
Audience – Students  (Free entrance for all student participants)
Registration fee : $75 (Only applicable for non-conference Participants )
Moderator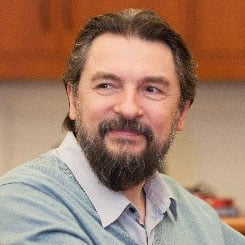 Dr. Alexander Sidorkin
Dean at California State University
USA