Conference Co-Chairs and Committee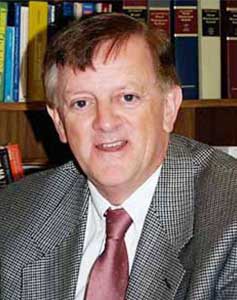 Emeritus Professor
Psychological Sciences College of Education and Behavioral Sciences
University of Northern Colorado
USA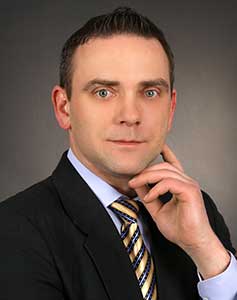 Nord University
Faculty for Nursing and Health Sciences
Norway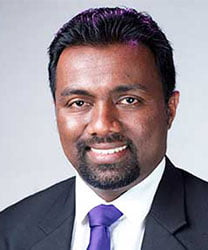 The International Institute of Knowledge Management (TIIKM), Sri Lanka
Hotline: +94 715 589 870 / +94 777 379 779
TP: +94117992022
Email: isanka.gamage@tiikmedu.com
Isanka P.Gamage is the Co-founder and Managing Director of The International Institute of Knowledge Management (TIIKM) Based in Sri Lanka. He is the founding manager of three international journals and has served as the Conference Convener for over 350 international Conferences organized in 8 Countries namely Sri Lanka, China, Indonesia, India, Vietnam, Philippines, Malaysia, Thailand, and virtually. He has initiated and engaged with many different online and offline knowledge-sharing platforms to make a sustainable future. In his journey thus far, he has had the privilege to closely work with many world-renowned personalities as the Nobel Laureates, Subject Gurus, and also with over 450 International universities and has been in the lights of more than 2000 leading Professors across the globe on several fields of study. He has also had the honor of working with the Ministries, Diplomats, industry professionals, and international organizations in different countries.
As a founding member and CEO of a few consortiums and associations in Education, Public Health, Environment, Women and Gender, Social Sciences, Fisheries and Aquaculture, and Disability and Rehabilitation, he is serving to Asian and African regions to achieve their Sustainable Development Goals by connecting his network in Western countries and trying to implement the concept of knowledge diplomacy.
He is a life coach and mentoring practitioner with Neuro-Linguistics Programming (NLP). And also, he is conducting mindfulness training programs locally and internationally.
He is reading for Doctor of Business Administration (DBA) in University of Kelaniya in Sri Lanka. He has completed the Commonwealth Executive Master of Business Administration (CEMBA) and BSc Marketing. He also has a Bachelor of Therapeutic Counseling from The Open International University for Complementary Medicines.
The Conference Scientific Committee is in charge of ensuring that a conference's scientific quality and integrity are maintained. The committee, comprised of experts from the field, reviews submitted abstracts, selects presentations, and provides guidance to ensure that the conference meets the highest academic standards.
Scientific Committee Members
University of Delhi,
India
Bulacan State University,
Philippines
Dr. ‪‪Jovita Villanueva‬‬
Bulacan State University, Philippines
Philippine Christian University,
Philippines
Dr. Cristina Vilaplana Prieto
University of Murcia, Spain
Bulacan State University,
Philippines
Technische Universität Dresden, Germany
Dr. Ing. Julia Maria Engelbrecht
Technische Universität Dresden, Germany
Bulacan Agricultural State College,
Philippines
Masapang Elementary School,
Philippines
Dr. Noor Hasimah Ibrahim Teo
Universiti Teknologi MARA, Malaysia
Dr. Stanley Ngome Mutsotso
International Islamic University Islamabad, Pakistan
Universiti Putra Malaysia, Malaysia
University of Haripur,
Pakistan
Catholic Filipino Academy, Philippines
University of Delhi,
India
Associate Professor Rogelio D. Rasay
New Hope School of Agriculture and Fishery, Inc. Philippines
Assoc. Prof. Dr. Bharti Kaushik
National Council of Educational Research and Training India
Federal University of Paraíba Brazil
Dr. Zainab Sayed Salman Jaber
University of Bahrain Bahrain
Assoc. Prof. Dr. Rasa Kirliauskienė
Lietuvos Edukologijos Universitetas Lithuania
Dr. Monica Souza Neves Pereira
University of Brazil,
Brazil
Universiti Putra Malaysia Malaysia
Acharya Narendra Dev College (University of Delhi) India
Dr. Ana Isabel da Silva Santos
Universidade dos Açores Portugal
Prof. Dr.-Ing. Oliver Michler
University of Technology Dresden,
Germany
Asst. Prof.Dr. Manassavee Adulyarat
Chiang Mai University Thailand
Universiti Pendidikan Sultan Idris, Malaysia
University of the Philippines-Diliman
Quezon City, the Philippines
University of Brasilia
Brazil
Dr. Norliza Binti Ghazali
Pensyarah Kanan di Universiti Putra Malaysia
Sepang, Selangor, Malaysia
Assoc. Prof. Dr. Thereza Patrícia Pereira Padilha
Federal University of Paraíba Brazil
Assoc. Prof. Anita Carillo Sornito
University of Southern MIndanao
North Cotabato, Soccsksargen,
Philippines
University Putra Malaysia
Malaysia
Student Counselling Unit
College of Humanities and Sciences
Ajman University
UAE
Director of Institute of Management Science Liepaja University Latvia
Mr. Jamiu Temitope Sulaimon
University of Ilorin Kwara State Nigeria
Nigeria
Department of Foundation Education
Faculty of Educational Studies
Universiti Putra Malaysia
Malaysia
Talangan Integrated National High School
Philippines
College of teachers education
Isabela State University
Philippines
Assoc. Prof. Jacqueline A. Villanueva
Bulacan State University
Philippines
Air University Islamabad
Pakistan
If you would like to be considered to serve on the Scientific Committee, please submit the Official Reviewer Application.
Be our Session Chair
Write to Ms. Kokila Hemakumara: kokila.h@tiikmedu.com with your short bio-data.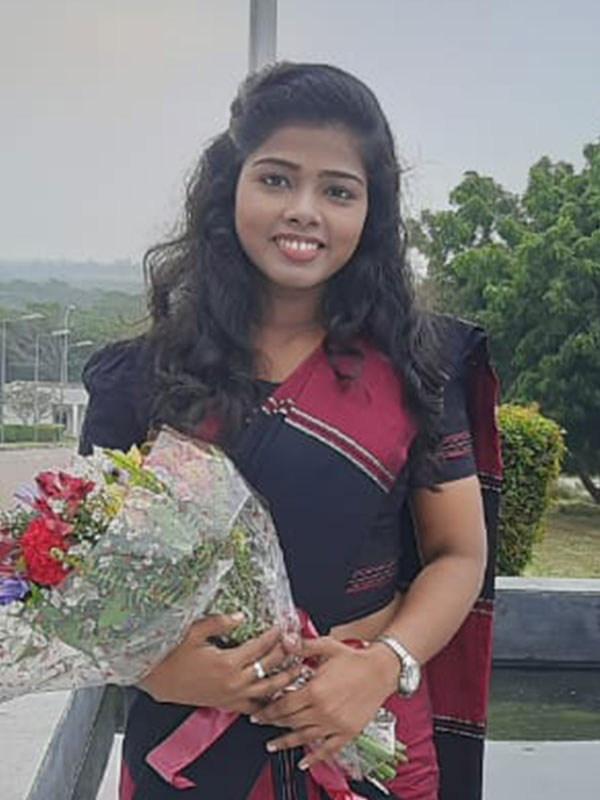 ABSTRACTS, REGISTRATIONS AND PAYMENTS INQUIRIES
Conference Secretariat:
Ms. Kalpana Madavie
Tel: +94 117 992 022
Hotline: +94 77 274 1265
Email: 
secretariat@educationconference.co
INTERNATIONAL CONFERENCE COORDINATOR
Contact Person:
Ms. Deshani Pathirana
Hotline:+94 76 607 5721
Email:
deshani.p@tiikmedu.com
SPEAKERS & REVIEWERS
Contact Person:
Ms. Kokila Hemakumara
Hotline: +94 71 705 5222
Email:
kokila.h@tiikmedu.com
PUBLICATION
INQUIRIES

Contact Person:
Mr. Dinusha Randimal
Hotline: +94 77 059 5907
TP: +94 117 992 022
Email:
dinusha.r@tiikmedu.com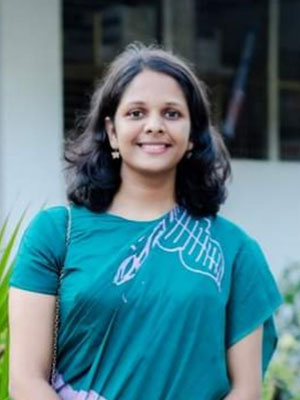 PARTNERSHIPS, SPONSORSHIPS AND PROMOTIONAL SPACES
Contact Person:
Ms. Pansilu Pussedeniya
Hotline: +94 76 925 6562
Email:
pansilu.a@tiikmedu.com