The knowledge gathering will have moments to cherish, the days spent together in the pursuit will need memories to be taken along and a Conference photograph will ideally serve the purpose. In addition, there will be opportunities to click your personalized photographs at the Photo booth installed at the premises.
Date: 20th April 2017
Time: 10.00 A.M. - 10:15 A.M.
Past ICEDU Conference photographs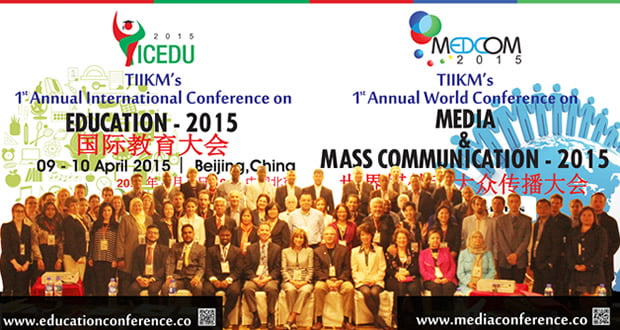 Conference Photograph - ICEDU 2015

Conference Photograph - ICEDU 2016